The Virtual Museum library is a collection of reference material, including photographs, relating to Canada's military services.
TITLE: Karen Bailey: War Artist Author: Karen Bailey Publisher: During the Canadian mission in Afghanistan an artist, Karen Bailey, was sent to the Roles 3 Multinational Medical Unit (R3 MMU) through the DND war artist program. She created a...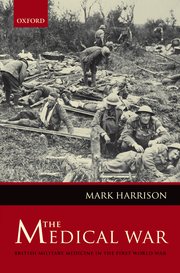 TITLE: The Medical War: British Military Medicine in the First World War Author: Mark Harrison Publisher: The first book on medicine in the First World War to provide wide-ranging geographical and thematic coverage of medicine. Considers the...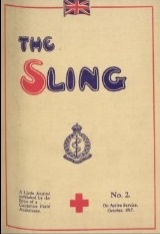 TITLE: The Sling No2. A Little Journal Author: Publisher: Published by the Boys of a Canadian Field Ambulance on Active Service (1917) The publication is an example of the many "trench journals" published during WWI.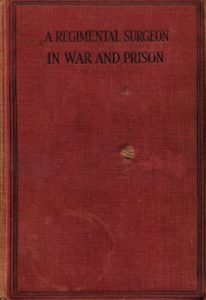 TITLE: A Regimental Surgeon in War and Prison Author: Robert V. Dolbey, MB, MS (Lon) FRCS (Eng) Publisher: John Murray, London (1917) Capt Robert Dolbey, RAMC. recounts the wandering of a regimental medical officer during the Battle of the...
TITLE: "Help Us, Serve England": First World War Military Nursing and National Identities Author: Cynthia Toman Publisher: Canadian Bulletin of Medical History/Volume 30:1 2013/p. 143-166 This article explores the working relationships of...
TITLE: Author: Publisher: This resource list was created as a joint venture by the Canadian Medical Association, the College of Family Physicians of Canada and the Royal College of Physicians and Surgeons of Canada to mark the centenary of...
TITLE: First Aid: Nurses in the RCN, WWIAuthor: John Webber, Lt (N) Retd.Publisher: CFB Esquimalt Naval & Military Museum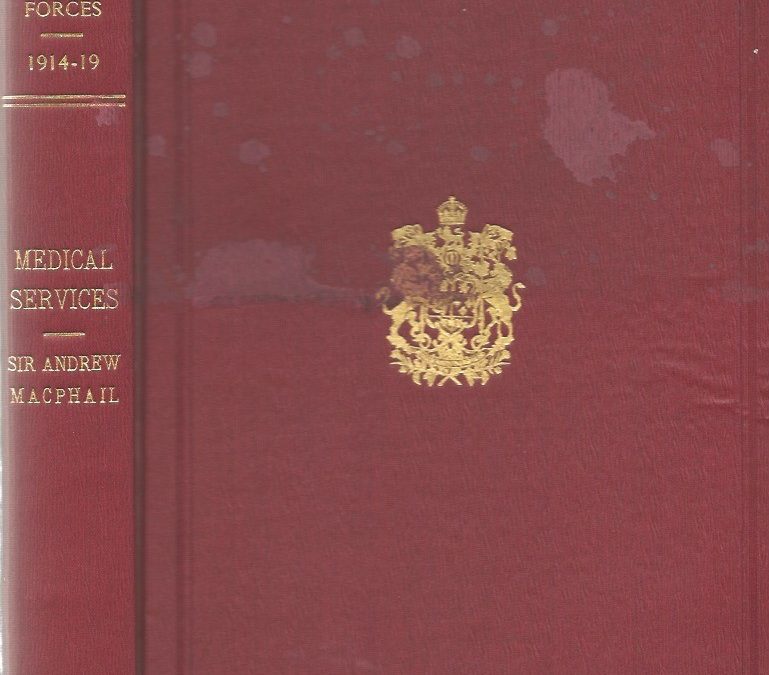 TITLE: Royal Canadian Navy Medical Service During WWIAuthor: Sir Andrew MacphailPublisher:  Excerpt from the book History of the Canadian Forces–the Medical Services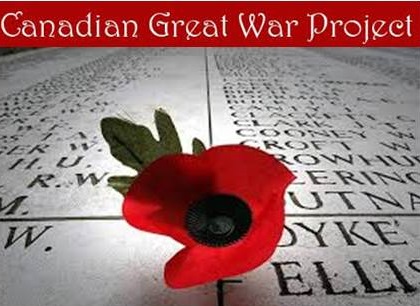 TITLE: Canadian Medical Unit War Diaries Author: Publisher: The Canadian Great War Project has compiled a list of Canadian medical unit war diaries. Click here to view the list of units.
Though some insist it should be referred to as the "Korean Conflict" or a police action because the participants never officially declared "war," there are few veterans who would disagree that the fighting in Korea between 1950 and 1953 was as bitter as any war.
No Results Found
The page you requested could not be found. Try refining your search, or use the navigation above to locate the post.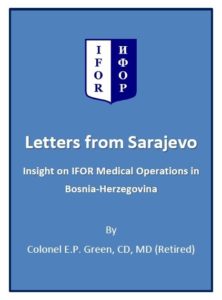 TITLE: Letters from Sarajevo Author: Colonel Peter Green, CD, MD Publisher: Twenty years after servicing a six-month tour as IFOR Theatre Surgeon in Bosnia-Herzegovina, former FMC Command Surgeon, Colonel Peter Green has agreed to share some...