Canadian Medical Corps Memorabilia and Artifacts Held In Museums, Institutes and Military Establishments .
This document, prepared by the late Honorary Colonel (Retired) Peter Lewin, CD, MD, provides information on the location and/or custodian of various articles of Medical Corps memorabilia. (Available only in English)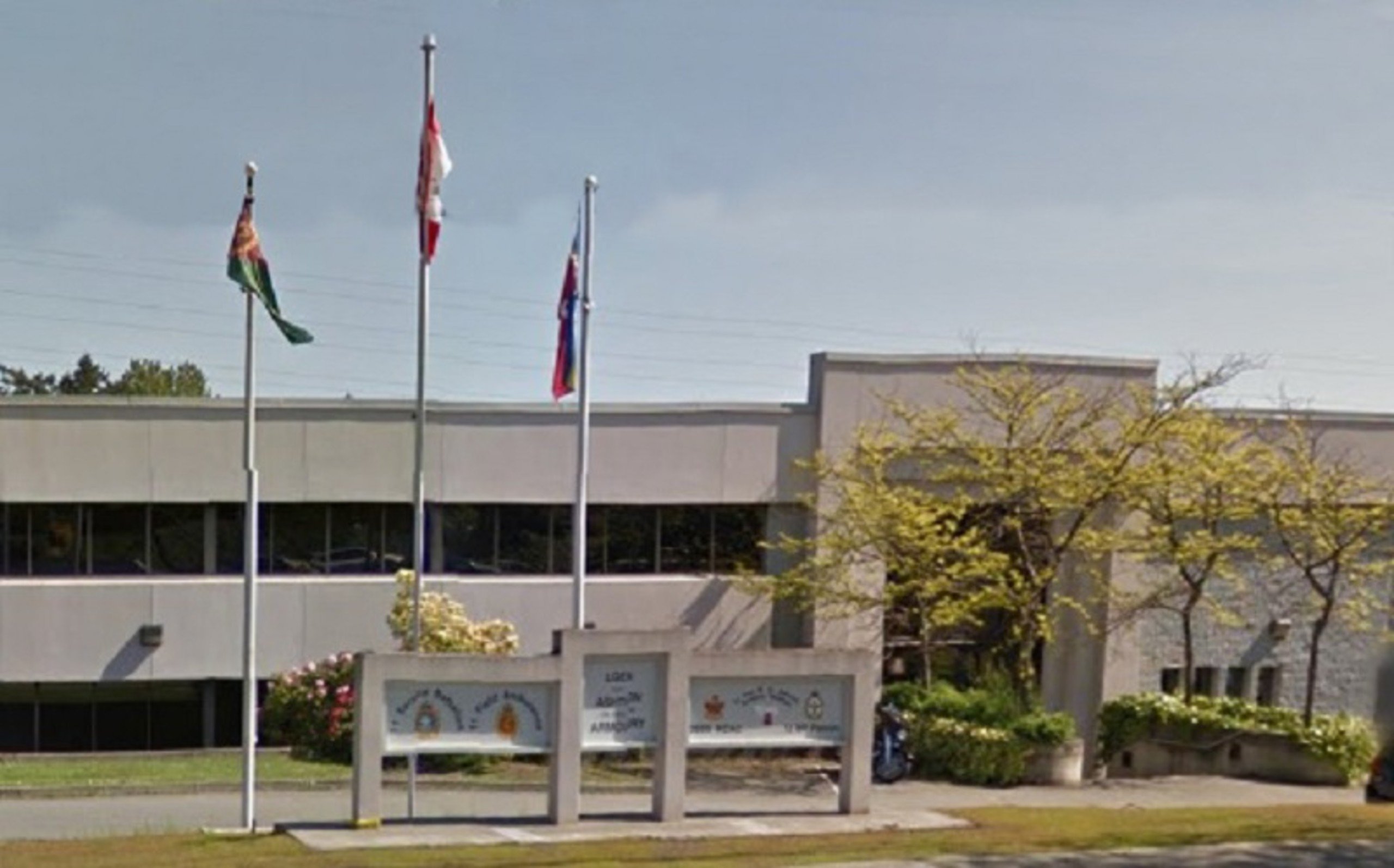 11 (Victoria) Field Ambulance Historic Artifacts Artifacts Collection
The collection , owned and maintained by the 11 (Victoria) Field Ambulance Association, is located in the LGen E.C. Ashton Armoury, 724 Vanalman Ave, Victoria, BC. The collection is divided between the unit's lines and the Ashton Armoury Museum. Click here to view  a selection of collection artifacts (Available only in English)
The museum, maintained by the 12 (Vancouver) Field Ambulance Association, is located at 1755 W 1st Ave, Vancouver BC (Availabe only in English)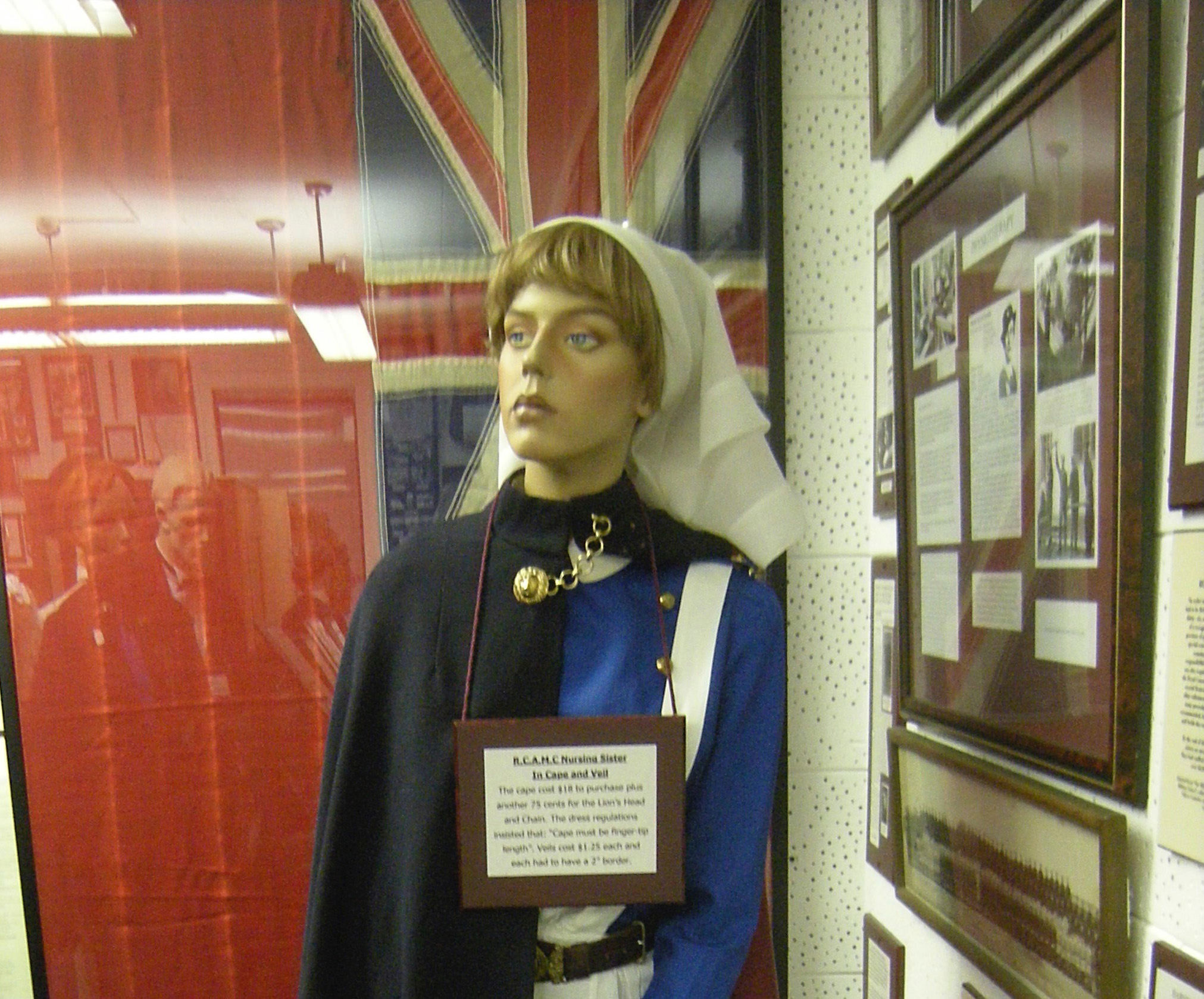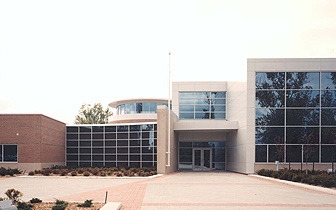 The Canadian Forces Health Services Training Centre (CFHSTC) Museum.
Canadian Forces Base Borden Military Museum.
The museum holds a small but none the less important number of medical artefacts. Click here to view a few of the more significant items.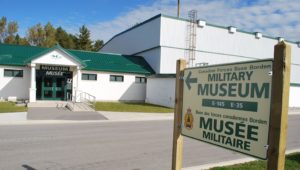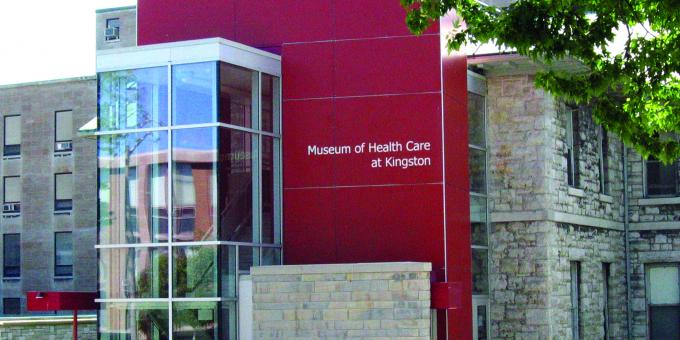 Museum of Health Care at Kingston.
Housed in the Ann Baillie Building National Historic Site, Kingston, Ontario, commemorating Canada's nursing history, the Museum of Health Care houses the country's largest collection of healthcare artefacts.  Click here for a short introductory tour.
Canadian Forces Health Services Centre (Ottawa) Medical Artifacts Collection.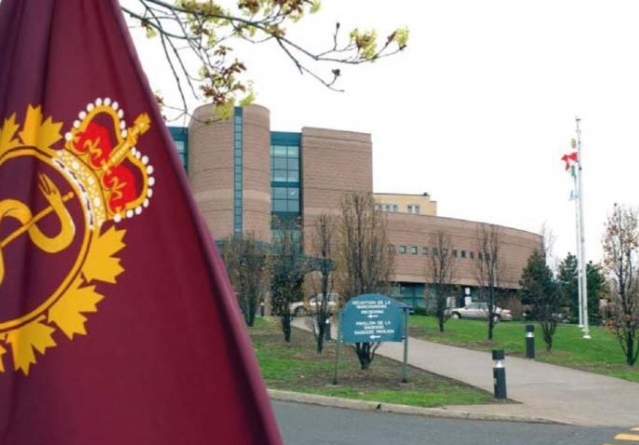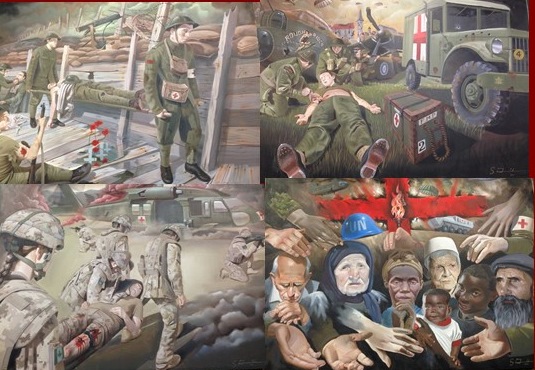 2 Field Ambulance Canadian Forces Base Petwawawa
2 Field Ambulance is the location of an impressive set of four wall murals depicting a portion of the unit's history. The murals, each  7' x 10', were created by Kingston artist Shane Goudreau prior to the unit's 100th anniversary. Click here to view.