The Virtual Museum library is a collection of reference material, including photographs, relating to Canada's military services.
TITLE: War and the Militarization of British Army Medicine, 1793-1830 Author: Catherine Kelly Publisher: Pickering Chatto Ltd, United Kingdom (2011) ISBN 1848931832, 9781848931831 During the French Revolutionary and Napoleonic Wars, British...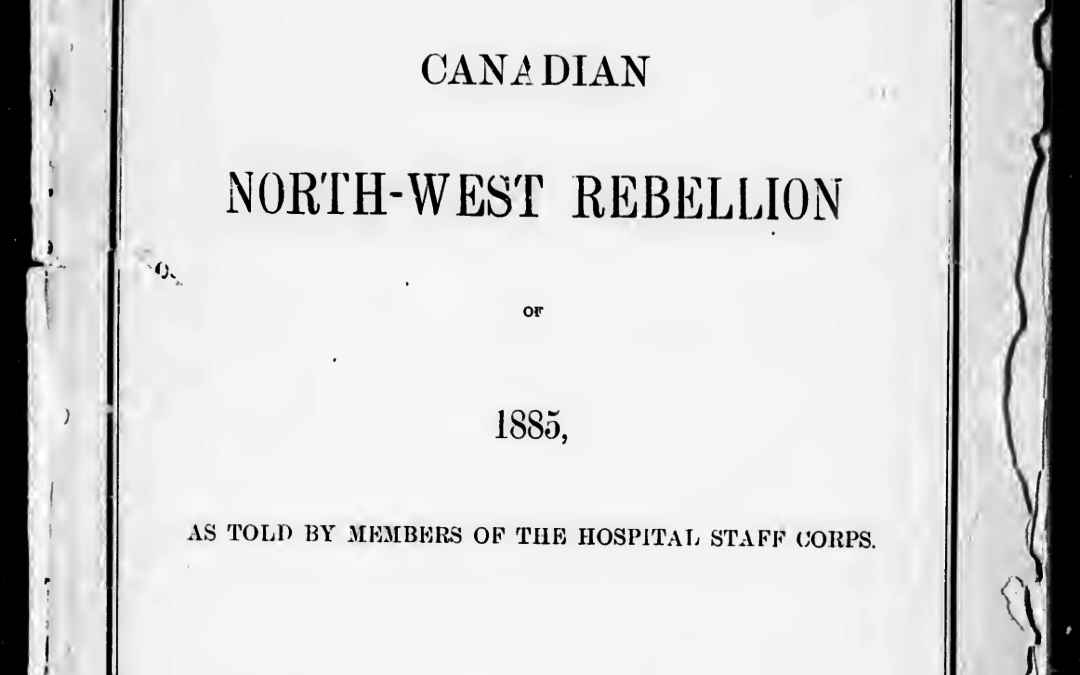 TITLE: The Medical and Surgical History of the Canadian North West Rebellion of 1885Author: John Lovell & SonPublisher: Montreal, 1886 The book provides insight on the early years of military medicine in Canada and Canada's first Surgeon General Darby...