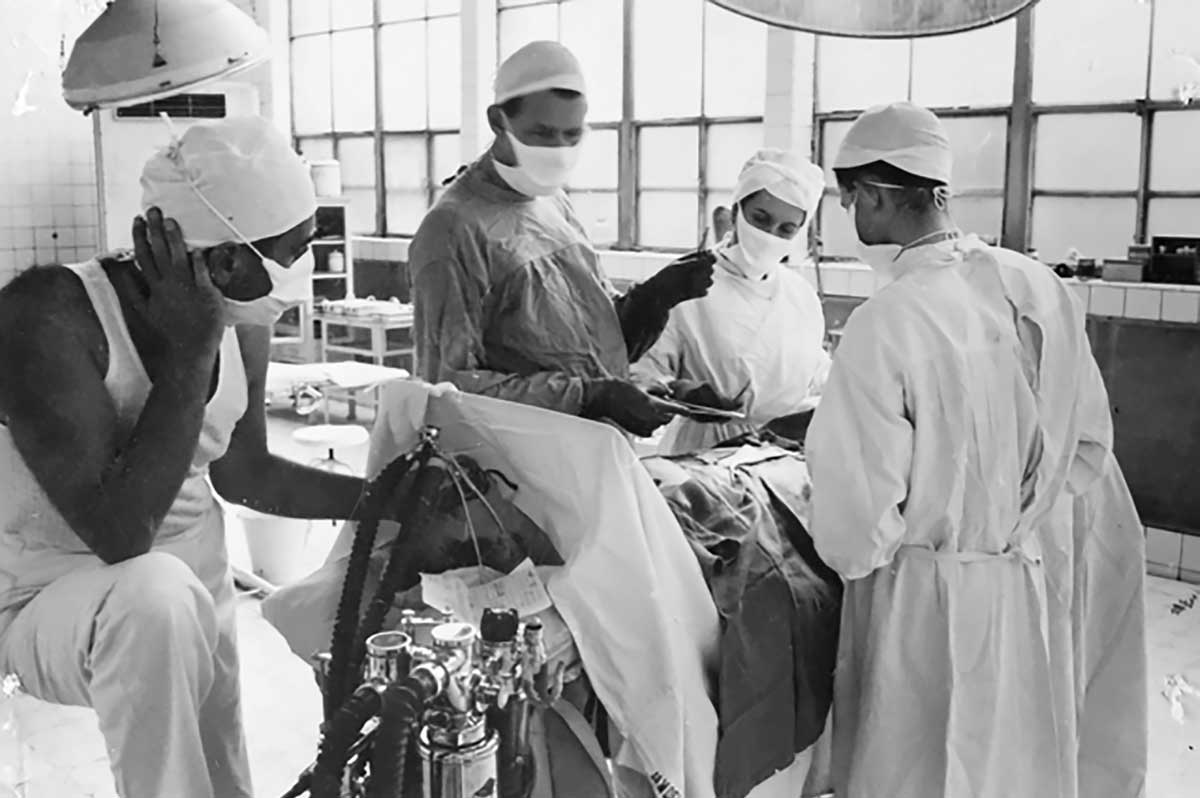 TITLE: Canadian Nursing Sisters in the Korean War
Author: Michael Bedford
Publisher: Friends of the Canadian War Museum (2013)
---
During the United Nations Operations in Korea, Royal Canadian Army Medical Corps Nursing Sisters served in Japan and Korea. Royal Canadian Air Force Sisters qualified as Flight Nurses flew air evacuation with casualties to Canada. In Korea, Canadian nurses were again faced with providing medical services in a combat zone. They also faced the daunting challenge of both battle-inflicted injuries and infectious disease. When the ceasefire came into effect in 1953, the sisters worked with the newly-released prisoners of war, helping to restore their physical health – this is their story
The following articles provide some insight into the war from a medical services perspective; specifically Canada and India:
The RCAMC in the Korean War, BGen K. A. Hunter, MD, DGMS Canadian Army, and Col J.E. Andrews, MD, Professional Advisor to DGMS, Canadian Medical Association Journal, February 1995. Click icon to download.
The MASH Heros You've Never Heard Of, Henry Champ, extract, from Dan Bjarnason's book "Triumph at Kapyong, Canada's Pivotal Battle in the Korean War." Henry Champ and Dan Bjarnason were both television news and documentary reporters for "The National" at the Canadian Broadcasting Corporation. Click icon download.