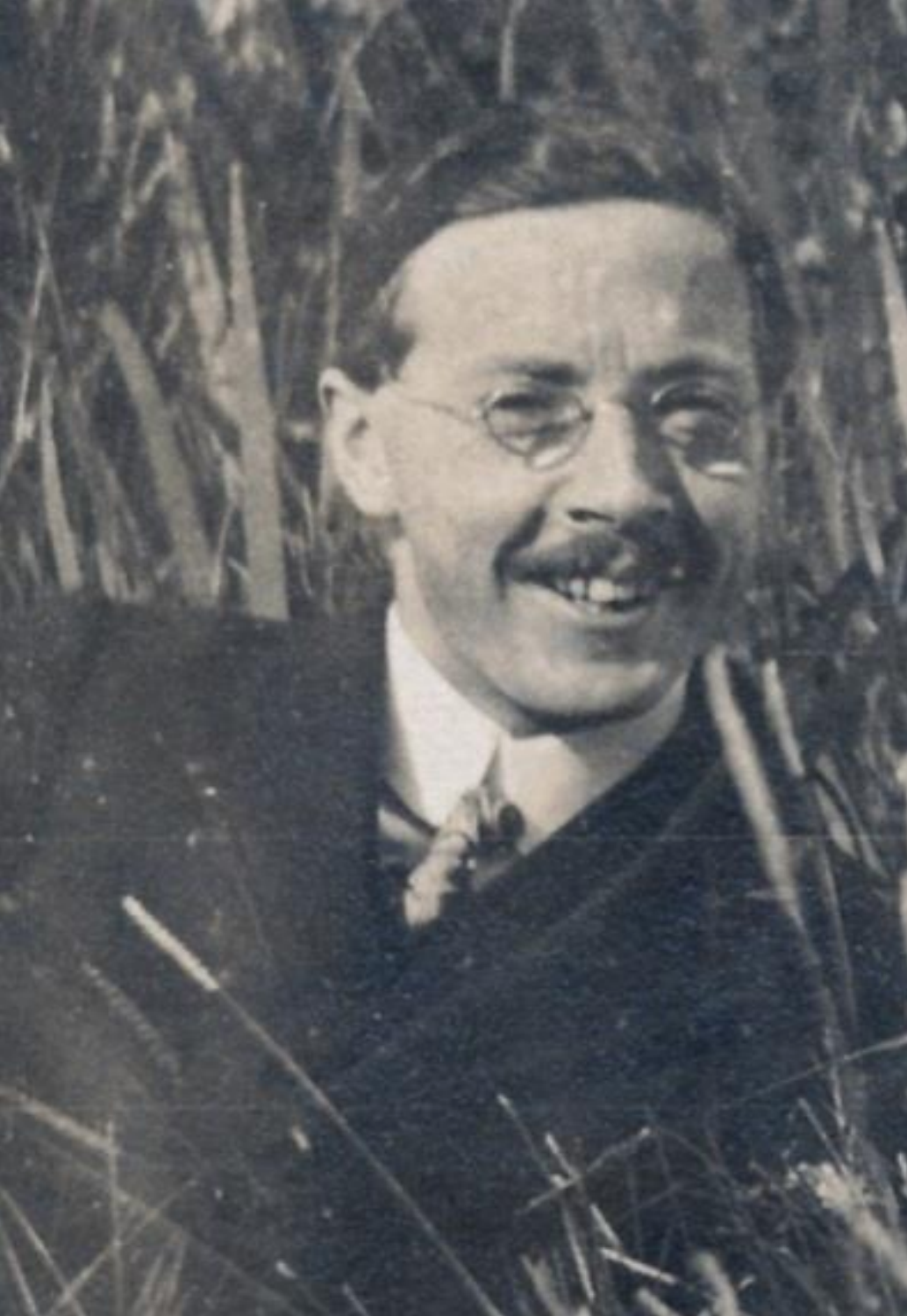 TITLE: Major Thomas Lyon, CAMC
Author: Maj (Retd) Dan Lyon
Publisher:

---

Only six of the 94 Canadian Army Medical Corps personnel on board His Majesty's Hospital Ship Llandovery Castle survived its torpedo sinking in March 1918. One of the survivors was Maj Thomas Lyon, MC, who following the war practised medicine in Victoria, BC. Click the icon below download the story about Thomas Lyon and this tragic event.